Private Jet Charter, Executive Jet Charter and Private Jet Flight, Helicopter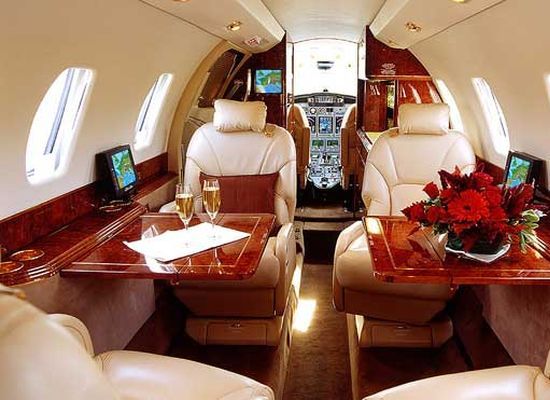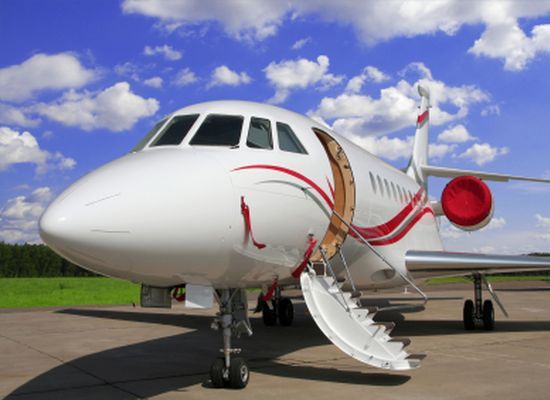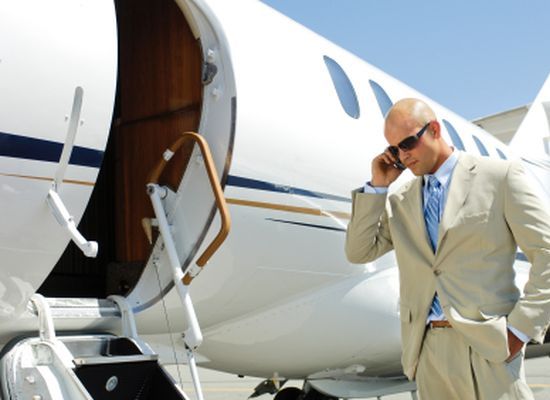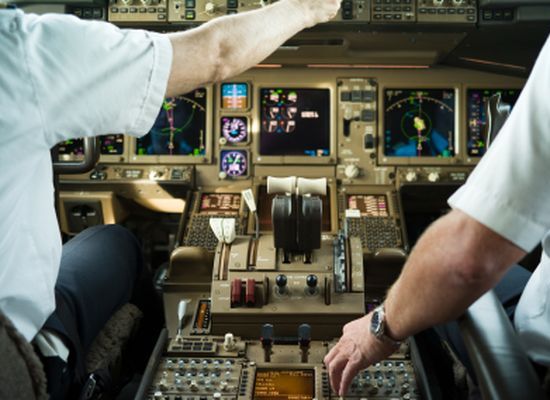 Business jet charter
A vast choice of aircraft, from 4 to 19 seats, which guarantees you the optimisation of your time and your trip by landing close to where you need to be, without public transportation struggles.
Availability : take-off less than 2 hours after your confirmation !
Safety : trips certified by Public Transport Authorities
Price and services guaranty : detailed estimate and chartering contract.
Airports : more than 8000 landing fields throughout the world. Private, luxurious and discret terminals, guarded car-park.
Formalities : customised welcome and private check-in, boarding 10 minutes before take-off.
Monitoring of the flight : all trip long, 24 hours a day, by our commercial air/ground team.