Private Jet Charter, Executive Jet Charter and Private Jet Flight, Helicopter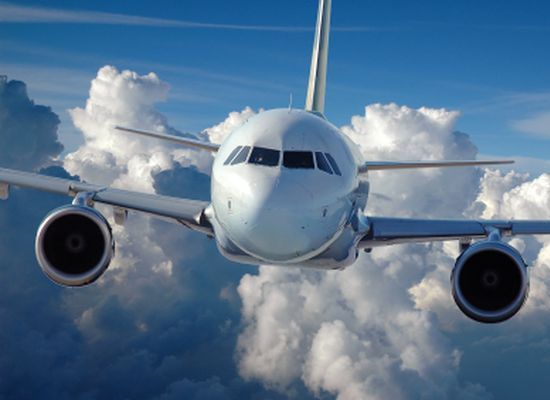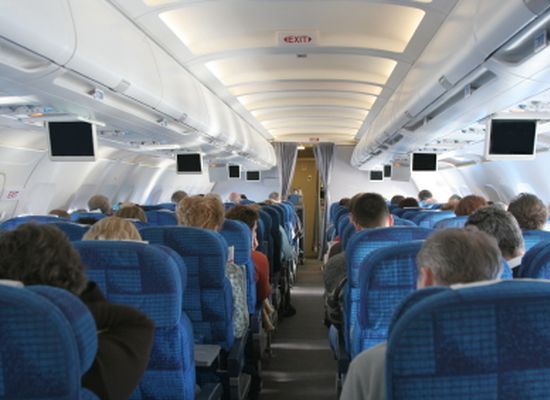 VIP Charter / Incentive flight
Incentive Travel - Business Tourism – Group Travel ... Agency Incentive, Business Tourism World - Organization of tourism business :
Choosing the right aircraft chartering service is critical to the success of your business.
Our savoir-faire, and our partnership with renowned airlines, guarantee to offer you the best business flights with a range of equipment especially adapted to your operations whatever the destination, from business groups to VIP services, incentive or seminar flight.
Complete line of business aircraft : with 30 to 400 passengers
Absolute safety : aircraft carefully selected from airlines certified by Public Transport Authorities
"First class" customisation : red carpet, VIP service on board, your logo on the head rest cover, to gourmet in-flight catering
Close assistance :customised welcome by our efficient commercial air/ground team
Monitoring of the flight : all trip long so you enjoy the flight, and aéro affaires top quality service.