Private Jet Charter, Executive Jet Charter and Private Jet Flight, Helicopter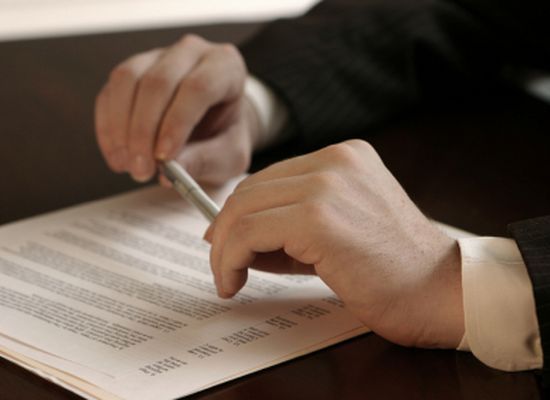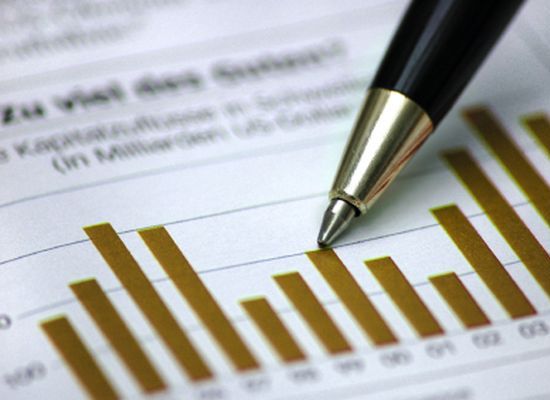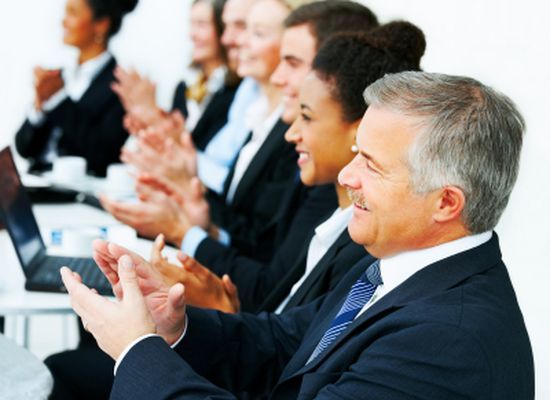 Aircraft ownership or executive air charter services ?
The experience of business aircraft operators generally shows that :
There is a whole range of possibilities for a business aircraft. The selected option depends on the scope of your business travels, the degree of involvement in managing the aircraft, and the examination of your needs between share leasing or flight-hours purchase.
aéro affaires offers the expertise to help you make the best choice.